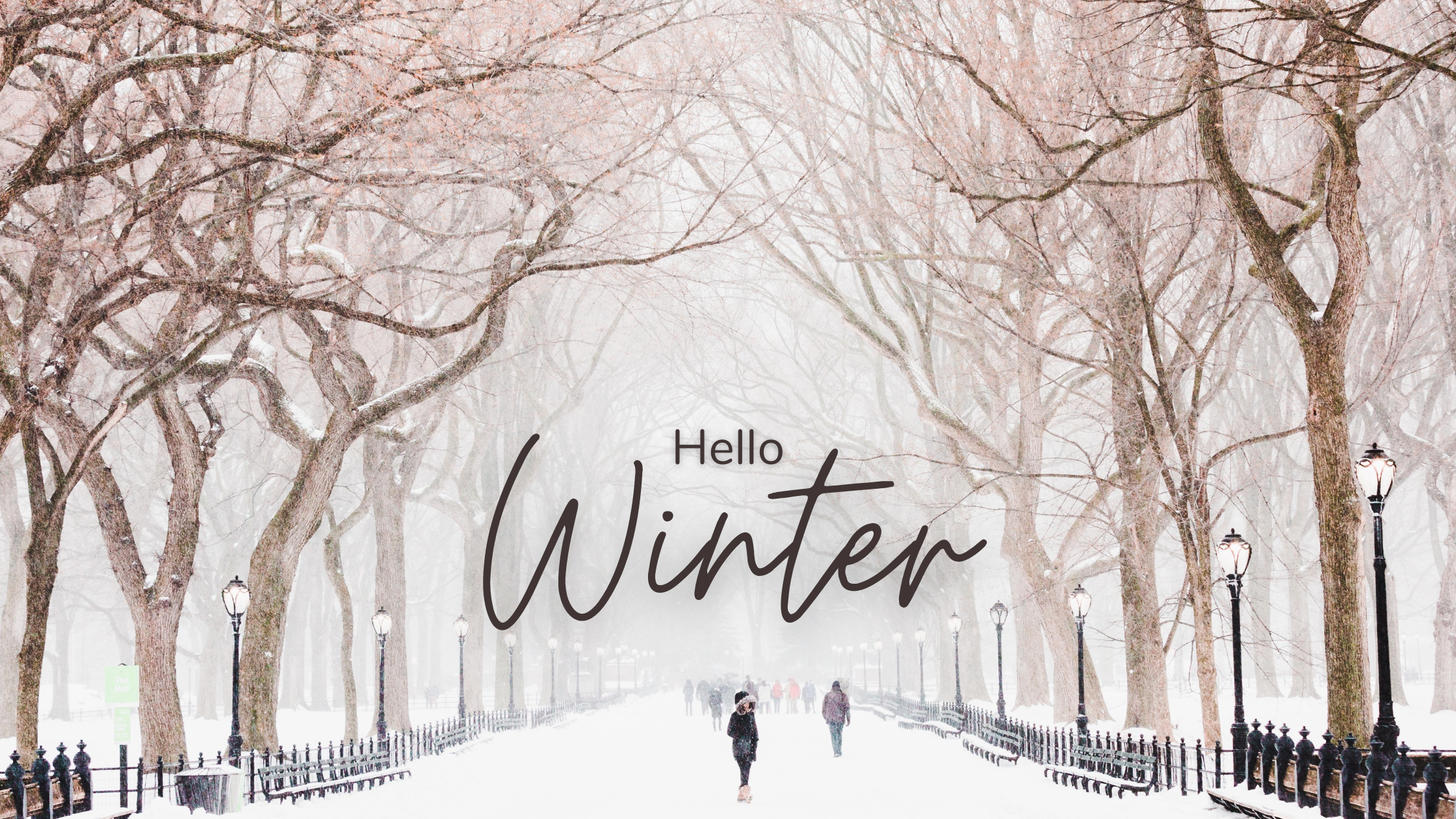 Acknowledging Foundations in Aspiring Balance
Happy Diwali. Happy Winter Solstice. Happy Hannukah.
Happy Christmas. Happy Kwanzaa. Happy New Year. Happy Chinese New Year.
It's that time of year when we all make a big push for work projects that need to wrap by year's end; when we scurry around trying to make the most of these "last" opportunities to connect with friends and family before deep winter sets in; when we engage in rituals and connect with culture in religious and spiritual reflections.
This typically means a sacrifice of our care for our selves and, consequently, more time for your therapist to reflect on the work we've been doing this past year!
I get it, heck, I'm living it! It's a constant battle to balance the competing needs that surround us. I think a shared value of many New Yorkers is drive – for progress, for achievement, for experience, for maximization. In that push to balance as many things as we can possibly hold on our plate we sometimes lose sight of the foundations that afforded us to reach for what's possible in the first place.
In the first sessions of therapy I'll typically ask what activities bring a sense of calm or relaxation and this is a great place to start or to build from when acknowledging your foundations.
Sometimes a prospective client will take a seat on my couch and lead with "I DON'T want to talk about my family" which I totally get but also how does your experience in those primary relationships inform your connection to community? to a shared set of beliefs / norms / values?
In our team's recent couples consultation group we've been talking about SEX! and, as a result, I've been reflecting on the impact of societal shame and lack of information on our own relationships with our bodies and how we understand and use these vessels to communicate and connect with others.
My wish for you is the opportunity to reflect on your foundations, whatever they be.
May you feel the support, enjoy the security, and connect with the calm of confidence in your roots.