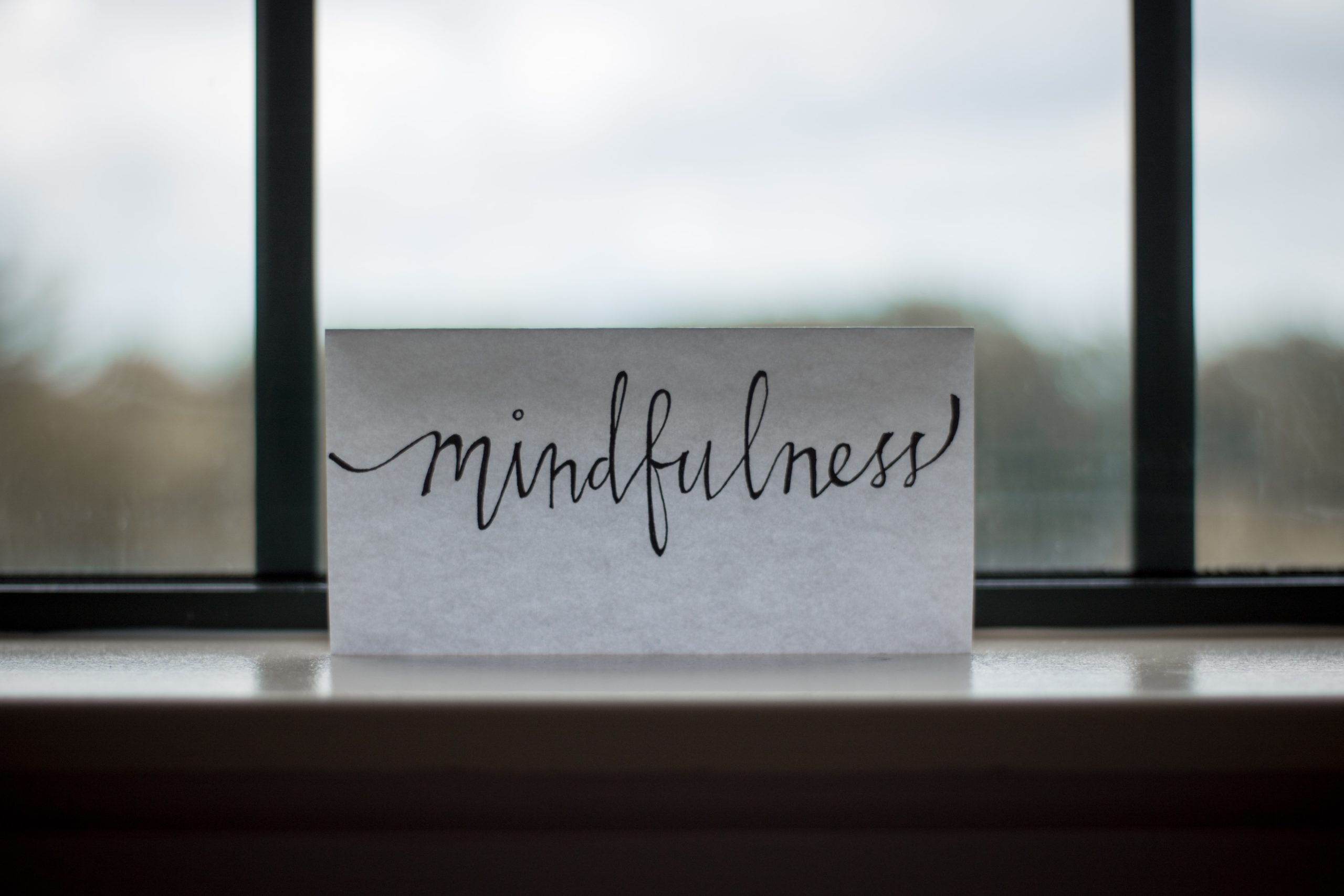 Understanding Dialectical Behavioral Therapy: The Basics
By Katherine Casey, LCSWR
We're exploring DBT this December and while we've had a great response to some of our social media posts, we're continuing to have behind-the-scenes conversations about what it is, whom it's for, and why it works. So – let's talk about the basics!
DBT stands for Dialectical Behavior Therapy. It's part of the class of therapies that came after psychological exploration (think Freud, psychodynamic, process-based approaches). I like to think of it as a younger sibling of the "gold standard of therapy," CBT (Cognitive Behavioral Therapy). Basically, these therapies approach psychological distress by focusing on the interactions between thoughts, emotions, and behaviors. Where CBT is wonderful and broadly applicable, DBT is more finely tuned to address behavioral impulses, consequences of psychological distress in external relationships, and removing environmental/relational barriers to individual progress.
Originally developed to treat suicidality its founder, Marsha Linehan, was able to obtain research funding for the study of Borderline Personality Disorder; ultimately there's a wide body of research that confirms its effectiveness with this population. However, since it's use has been so closely linked to this diagnosis, the stigma attached has limited individuals who could be helped by this therapy's interventions from seeking this care modality. More providers (like us!) have been using skills from this modality in their work and a growing body of research is proving its effect with a wider set of presenting issues.
So – who would benefit from DBT skills training? Well, I like to think it could be anyone. Certainly, I've used these skills with individuals whom are receiving the full DBT therapy approach but I've also used the skills with new parents, CEOs wanting to increase effective communication with professional partners, and everyone in between. With four core targets of mindfulness, interpersonal effectiveness, emotional regulation, and distress tolerance there really is something for everyone. One of the things I like most about these skills is how concrete they are, making tangible issues that feel confusing, out-of-control, and oft times subjective.
I'm really excited to bring these skills to a NEW group offering on Tuesdays at 5:30pm in the new year – we'll be forming a group of individuals to work from the here-and-now in identifying common challenges, introducing relevant DBT skills, practicing their use in a safe space, and processing our experimentation with them I.R.L. What better way to invest in your self in 2021 than by developing a new skill set to increase your sense of empowerment, efficient communication, emotional understanding/command, and calm in the chaos that surrounds each of us in this challenging time?
To get a taste of DBT – check out our IG LIVE next week, Tuesday at 4pm (let's start some good routines, hey?), where I'll be demonstrating one of these interventions with a creative, insightful wedding photographer – Alli Nurthern.